Inspire Innovation in BMS & ELV
Extra Low Voltage | Security & Surveillance | Building Management System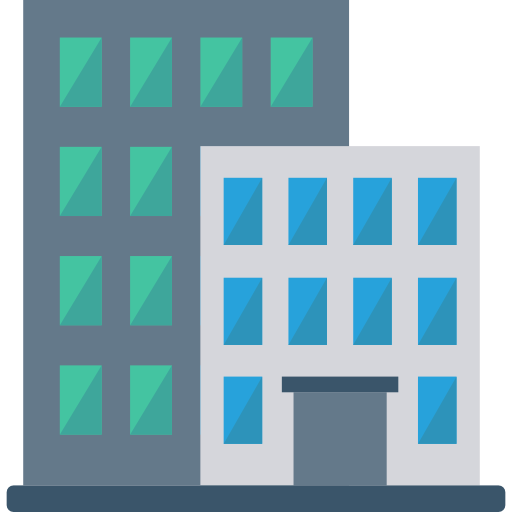 BMS
We are a trusted Building Management Systems solution provider with proven track records.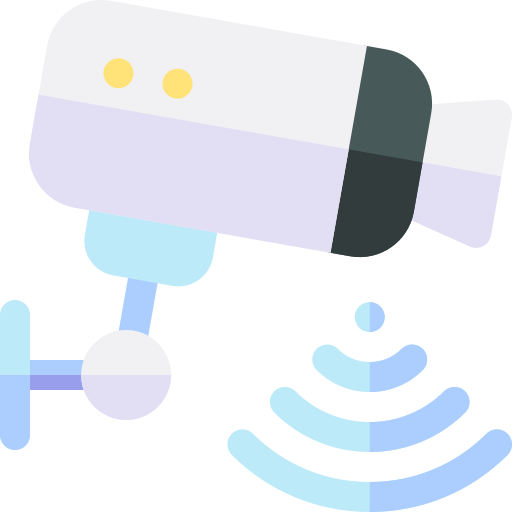 Surveillance
We provide comprehensive CCTV surveillance systems for customers in various industries.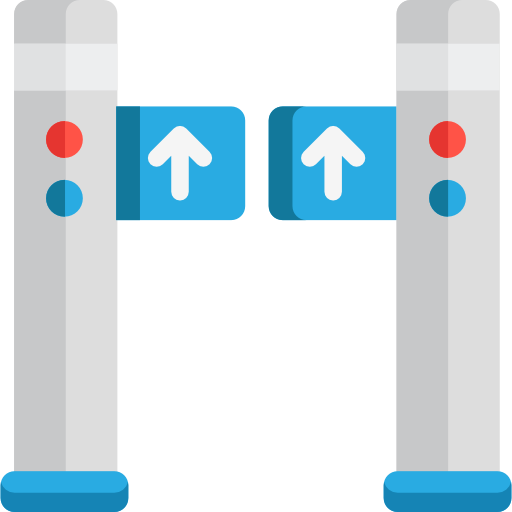 Access Control
We deliver reliable and highly secured access control solutions to benefit end users.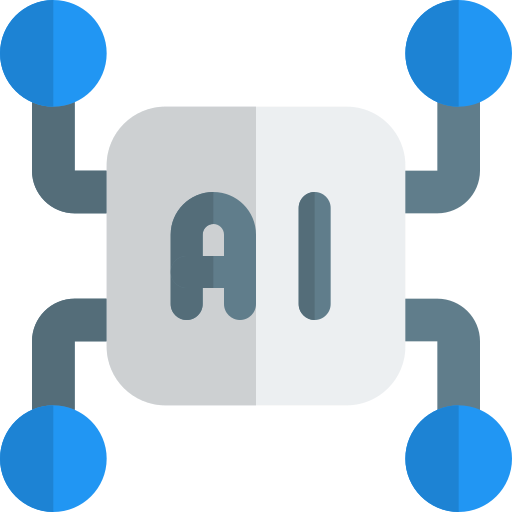 CSIM+ Platform
We incorporate CSIM+ platform solutions for building management to enhance security control.
Control Technical Services
An established company based in Malaysia with businesses primarily in the BMS & ELV segments
Why Us
We strive to improve continuously through innovation and embracing state-of-the-art technologies & applications in our industry.
We provide our customers with the best professional services and support.
MORE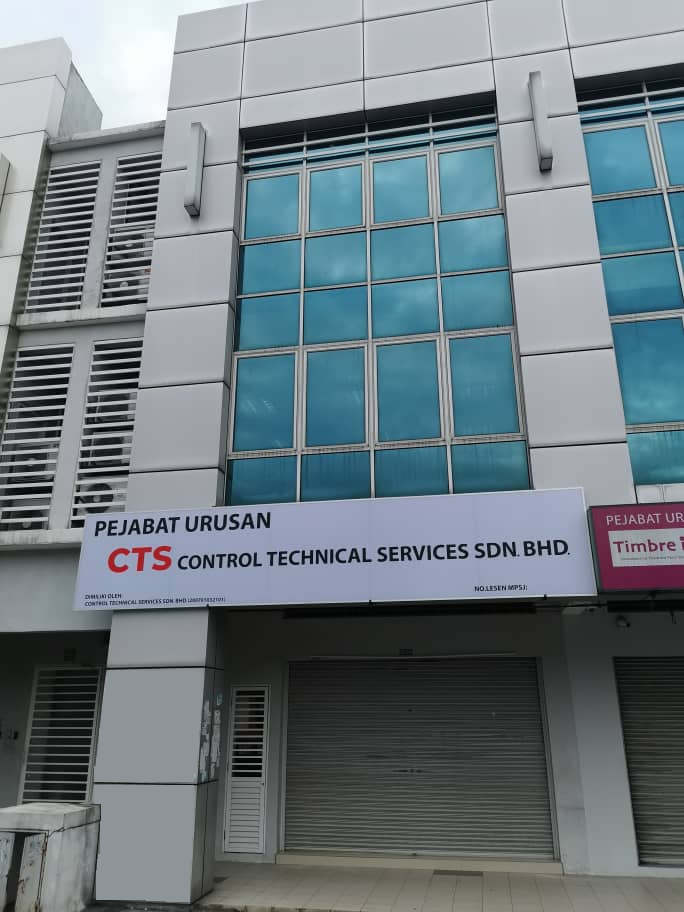 Our Solution Partners